You can apply to the University of Connecticut Master of Business Administration (UConn MBA) in the six easy steps outlined below. If you need more information, our admissions team can be your personal guide to selecting the best MBA program to suit your lifestyle and help you reach your professional goals.  Our informative MBA admissions events provide you the opportunity to meet our team, learn what it is like to be a UConn MBA student, and ask questions about our different MBA programs, rigorous curriculum, diverse student population, admission requirements, and any other questions you may have.
---
Attend an Admissions Event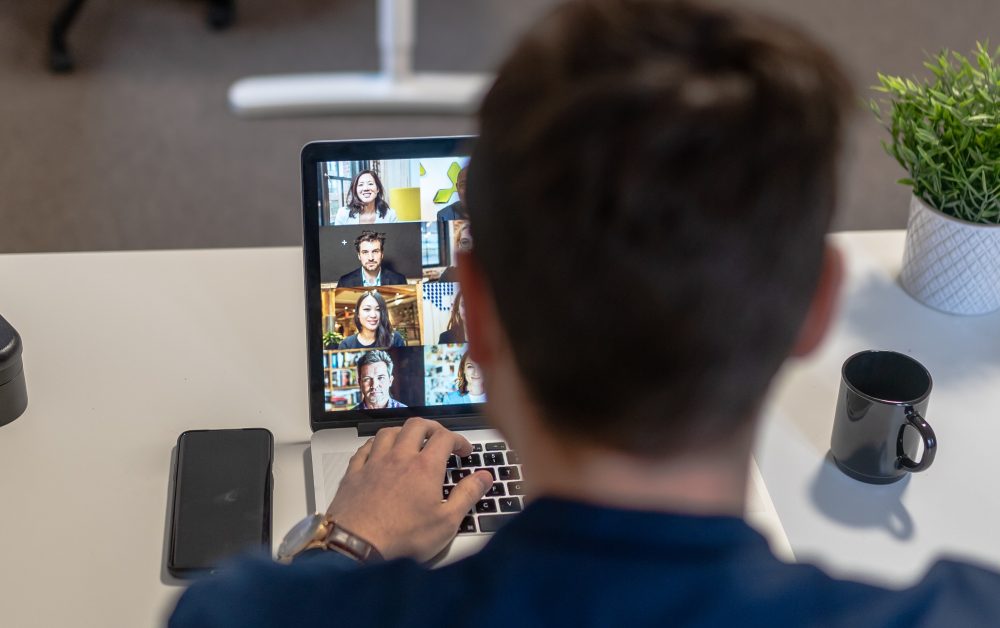 Get a full program overview live with our Admissions Team.
Learn about specific admissions requirements.
Our Admissions Team will answer all your questions.
Access your online application account
First-time users will create a new online account when they enter our application system via the "Apply Now" button. Returning users can use their designated email and password to log in.
Write your essay
We require a personal essay for the MBA program. The prompt is located in the application itself. Don't forget, you have access to log in and out of your application as many times as you need to in order to complete your application!
Contact your references
Request your letter(s) of recommendation. It is important to reach out to your references as early as possible to give them enough time to complete your recommendations. In the application system, you will be prompted to enter your references' information. Once added, our system will contact your references directly via email and provide a secure link for them to quickly and easily submit their letters. At no point should you be handling and submitting your letters of recommendation.
Upload your unofficial transcript
For application review purposes, we only require an unofficial copy of your transcript. If admitted, we will then need your official transcript sent directly from your institution.
Demonstrate your professional capabilities
Upload your current resume in your online application so we can learn more about your background. We look for a minimum of two years of professional work experience.
Submit your application
Once you have completed all necessary fields and all required documents, you are ready to submit your application, along with a $75 non-refundable application fee.
*EMBA applicants will also be interviewed by the admissions team.
Application Review:
Deadlines and Start Dates
Submit your application early for priority consideration. MBA applications are reviewed when they are submitted.
For Online MBA and FLEX MBA
1st Priority Review Submission: March 10, 2023*
2nd Priority Review Submission: May 1, 2023
3rd Priority Review Submission: June 30, 2023
Final Admissions Deadline: July 26, 2023
*Apply by this date to receive exclusive access to our School of Business Career Master Classes virtual professional development sessions.
For Executive MBA
Priority Review Submission: May 12, 2023
Final Admissions Deadline: July 26, 2023