What is an MBA?
An MBA is a pinnacle achievement in business education, in which you will acquire a holistic understanding of business across areas like management, marketing, finance, analytics, and accounting, all while developing vital personal skills like leadership, communications, problem-solving, teamwork, project management, and conflict resolution. With an MBA degree, you will develop the qualities and skills of a leader ready to make a lasting impact on your organization and career.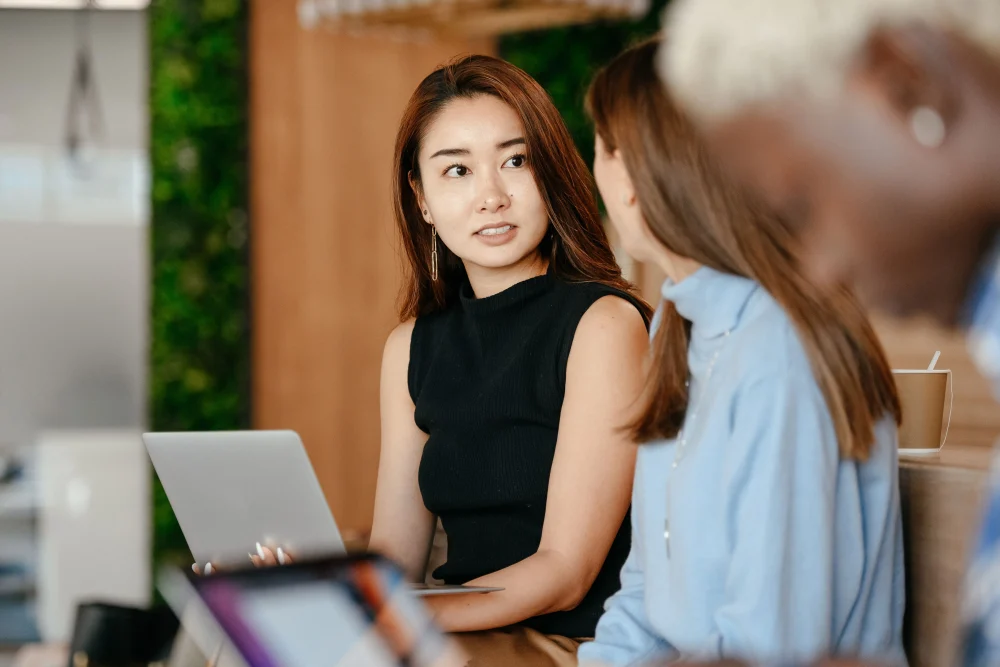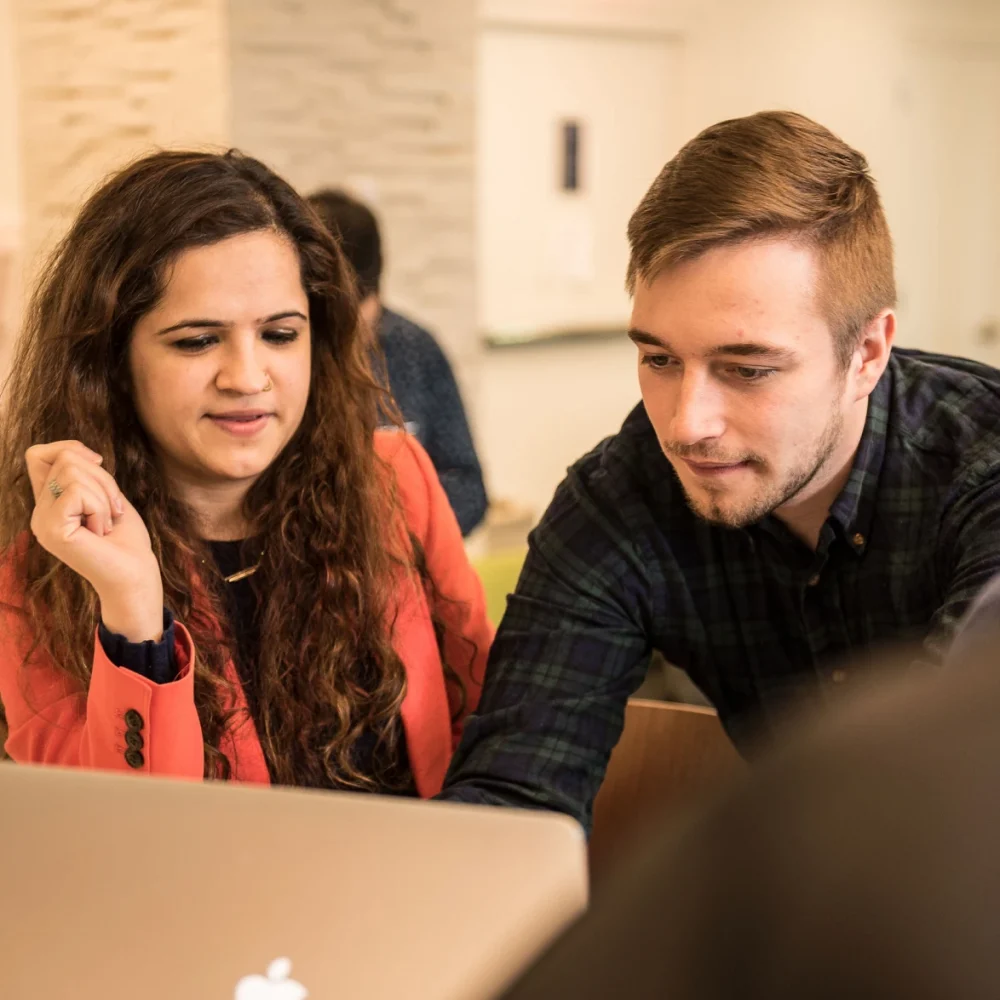 Why UConn MBA?
The University of Connecticut (UConn) offers three top-ranked Master of Business Administration (MBA) programs: Online MBA, FLEX MBA, and Executive MBA. Students nationwide choose the UConn MBA for its top rankings; its rigorous and comprehensive curriculum featuring the most relevant and innovative business topics; its elite faculty and career development services; and UConn's exclusive research centers for innovation, entrepreneurship, analytics, real estate, and economics. UConn's MBA programs have been fully accredited since 1958 by AACSB International (Association to Advance Collegiate Schools of Business), placing them among the world's most highly regarded MBA programs. At UConn, you will have access to superior 1:1 career coaching, student support and advising services; a wide array of expert speakers, special events, and student travel opportunities and our 52,500-strong network of distinguished school of business alumni.
UConn MBA Rankings
UConn MBA programs and the UConn School of Business are consistently ranked among the very best in the nation and the world by such distinguished sources as U.S. News & World Report, Bloomberg Businessweek, Forbes, Financial Times, Fortune, CEO Magazine, Ivy Exec, and The Princeton Review.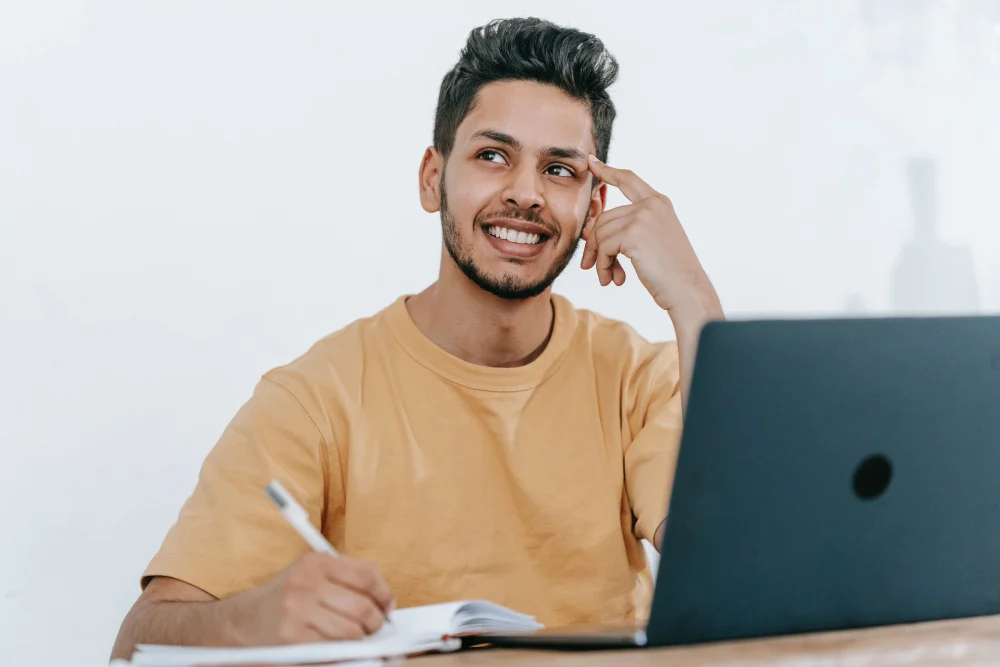 Public Part-Time (FLEX) MBA in New England
US News & World Report 2023
Executive MBA in New England
Ivy Exec 2021
Public MBA in New England
Bloomberg Business Week 2020

Wolff Entrepreneurship Competition Crowns Startup That Brings Emotional-Coping Skills to Elementary-Age Kids

October 20, 2023

UConn Today – The entrepreneurs who created Feel Your Best Self, a startup focused on social-emotional learning for elementary school-aged students, won the highly coveted Wolff New Venture Competition and a $25,000 prize on Tuesday night. Read article

Claire Hall
UConn MBA Student Launching Lingerie Company That Shuns Toxic Chemicals, Appeals to Health-Conscious Consumers

September 19, 2023

UConn Today – Christina Phillips was horrified when she discovered that toxic and dangerous chemicals are used to manufacture women's bras and underwear. Who would suspect that formaldehyde, pesticides, petroleum, dyes, parabens and "forever chemicals'' are found in the creation of most popular brands of lingerie? Read article

Scott Slater III
Bright, Young Business Leaders: 'Stay Open, Stay Curious, Explore'

September 11, 2023

UConn Today – Robyn Gallagher thought perhaps she was the wrong woman for the job. As a law student, Gallagher was offered a summer internship in a prison legal services clinic, assisting with depositions and participating in mediation for prisoners whose rights had been violated while incarcerated. Read article

Claire Hall