Thank you for your interest in UConn's MBA programs! The University of Connecticut (UConn) School of Business offers three top-ranked MBA programs: Online MBA, FLEX MBA, and Executive MBA. Our admissions professionals look forward to working with you to help you choose the best MBA program to fit your personal and professional goals.
Have any questions?
Connect with us and you can:
Stay up to date with important program announcements and information.
Get answers to specific questions.
Set up a one-on-one appointment with our admissions team at a time that is convenient for you.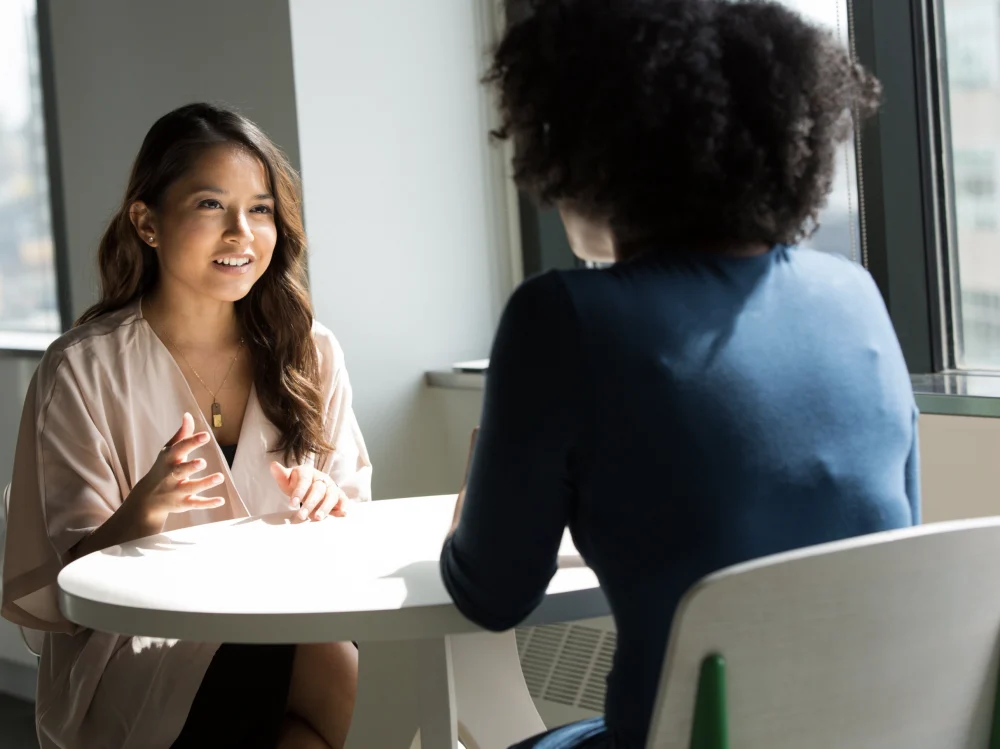 Be sure to submit this quick inquiry form and
our admissions team will contact you promptly
UConn MBA Programs – Administration Office
Graduate Business Learning Center
100 Constitution Plaza
Hartford, CT 06109
(860) 728-2400