The University of Connecticut Master of Business Administration (UConn MBA) Programs provide students with the opportunity to build valuable skills in business and leadership at an affordable cost. As an MBA student you will have the flexibility and freedom to work while you pursue your MBA degree, or to study full-time. Our competitive fees, available financial aid, and the value of the skills and experience you acquire with a UConn MBA provide one of the best returns on investment you can make in your career.
---
Online and FLEX MBA Course Fees
Course fees for the Online and Flex MBA are $1,100 per credit for the 2023-2024 academic year. The estimated total cost to complete the Online or FLEX MBA is $46,200. This does not include textbooks or other academic materials. Payment is due according to the payment schedule and can be paid via credit card, e-check, or check. Payment plans are available.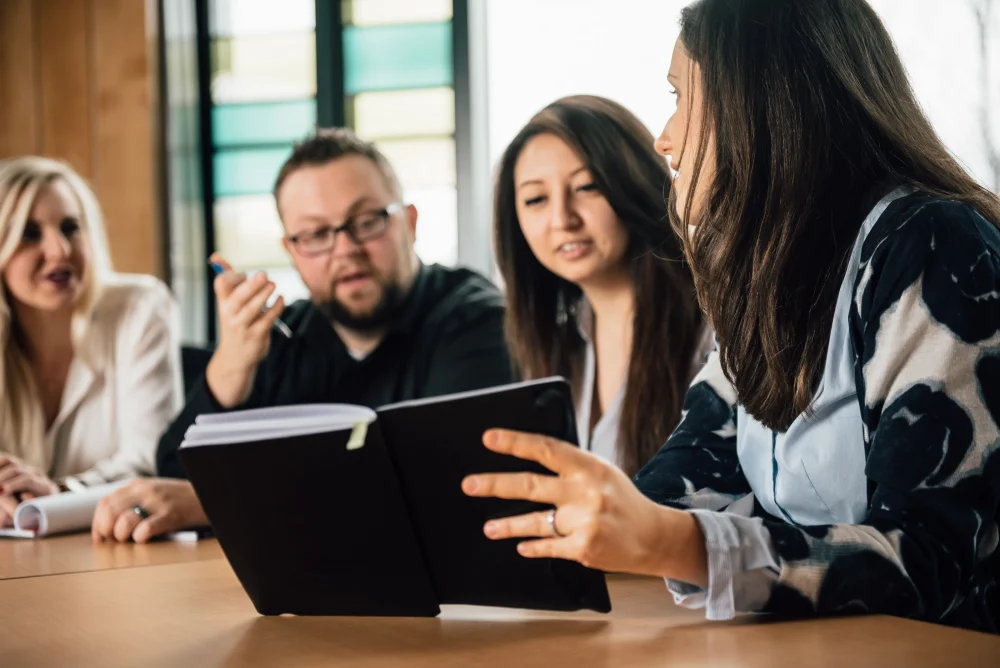 ---
EMBA Course Fees
The all-inclusive fee for the EMBA is $90,000. This includes a non-refundable deposit of $1,800 and is paid in six installments. This all-inclusive program fee covers all Course Credit Fees as well as Materials and Service fees, which include: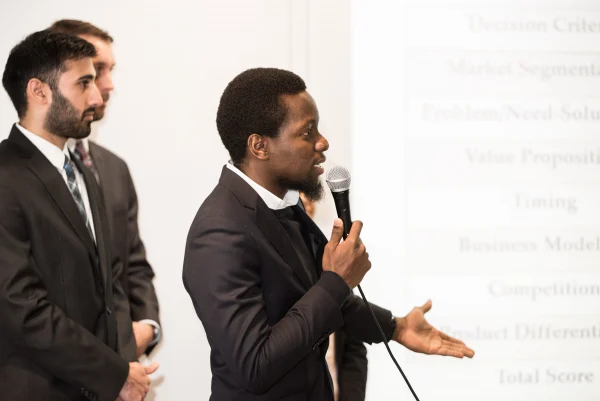 All University fees
All textbooks and materials
Access to a laptop computer and all course relevant software
Accommodations and meals during the In-Residence program
Transportation, accommodations and meals during the international trip in June
Breakfast, lunch and coffee breaks during class days
Workshops, seminars and special events
A range of administrative services and special functions
For further information, including current program cost and financial aid options, please call Jessica Baker at (860) 728-2408 or email emba@business.uconn.edu
---
Financial Aid
Matriculated students are eligible for financial aid through UConn's Office of Student Financial Aid Services. Non-matriculated students are not eligible for financial aid.
Veterans - To see if you qualify for the Veterans waivers and/or benefits, please contact UConn Veterans Affairs and Military Programs at (860) 486-2442.
UConn Employees - For more information please visit the Department of Human Resources Tuition Benefits page.
Tuition reimbursement may be available through your company. Please check with your employer's benefits department.
International Graduate students interested in learning more about entry and application procedures should contact the office of International Student & Scholar Services (ISSS).