The University of Connecticut's Master of Business Administration (UConn MBA) programs offer students a premier academic experience with fast and flexible MBA options to achieve their career goals at an accelerated pace. All three MBA programs: Online MBA, Flex MBA, and the Executive MBA feature integrated curriculums leveraging traditional business acumen and dynamic, timely topics, driving the landscape of business today.
Which MBA is Right for You?
Discover key features and benefits of each of our MBA Programs throughout this site and video and take our quiz to help determine which UConn MBA is the best fit for you. We are also here to personally advise you and answer any questions. Please contact us or request information using the convenient form below. We look forward to helping you on your path to MBA success.
Public Part-Time (FLEX) MBA in New England
US News & World Report 2023
Public Executive MBA in New England
Ivy Exec 2021
Public MBA in New England
Bloomberg Business Week 2020
Achieve Your Ultimate Career Goals. Start Here.
Accelerate Your Career
UConn's MBA Programs build your skills and opportunities for advancement with 5 concentrations all calibrated to your goals.
Improve Your Earnings
UConn's return on investment has long been among the best in the country with competitive tuition rates and impressive base salaries.
Expand Your Network
Put yourself on the right path with an individualized career coaching program and a network of alumni leading the nation's largest companies.
Empower Your Future
Tap into rich learning experiences, position yourself for opportunity, and apply your expertise in extraordinary ways.
MBA NOW COURSES
UConn's Top Ranked MBA Plus New MBA Now Courses, Equals An Unrivaled MBA Experience
Each year a group of distinguished UConn faculty will create and deliver a series of courses to our Online MBA and FLEX MBA students that will inspire them to investigate current, in-demand business topics.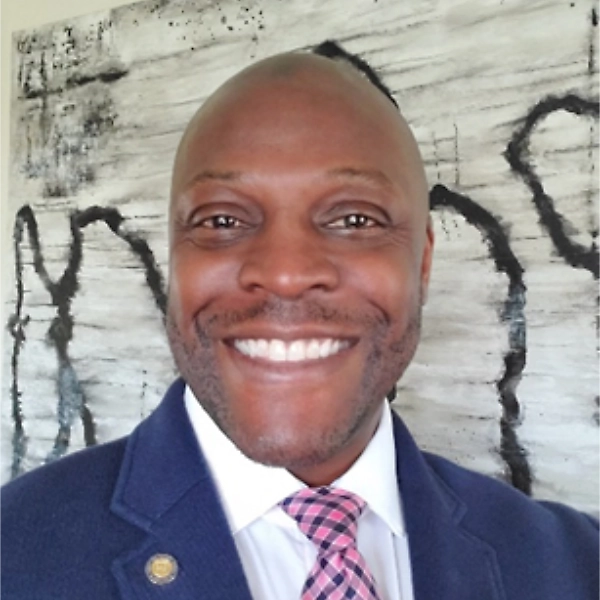 "The various perspectives, frank conversations, networking, and friendships gained from the (EMBA) cohort experience is priceless."
—Will Farmer,
PMP EMBA '21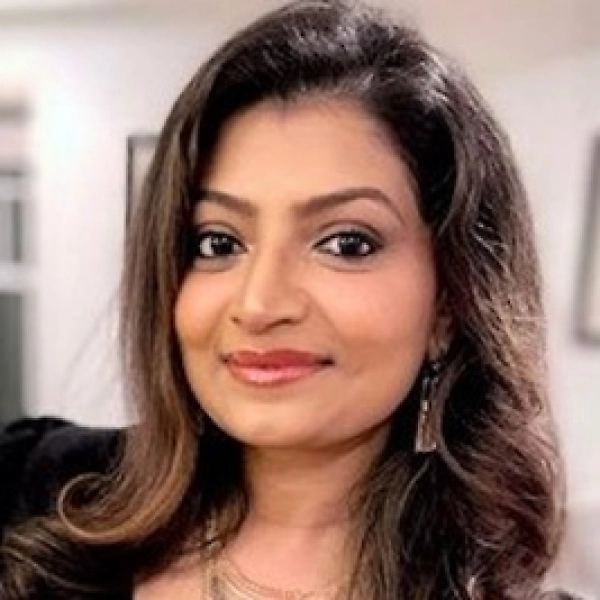 "The UConn MBA is a close-knit community, and right from the onset, I felt very welcomed and a strong sense of belonging."
— Jaya Kartha,
PhD MBA '21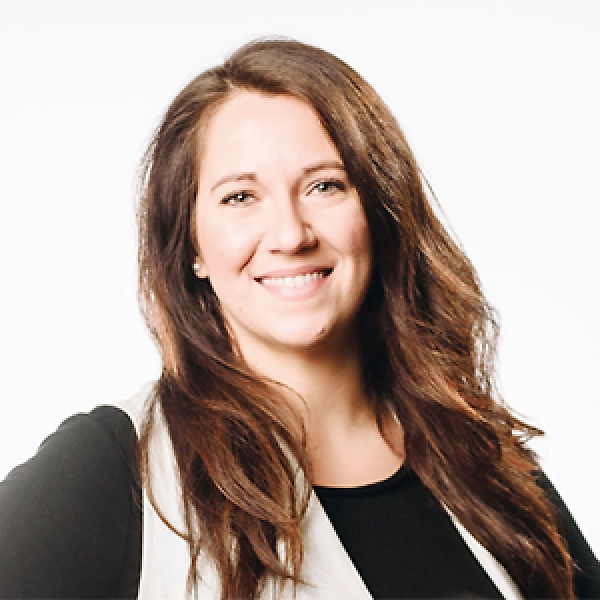 "The collaboration and level of support I received from the other students exceeded my expectations."
— Raia Paneva
MBA '21

Dean Elliott's 'Alumni Town Hall' to Address the Changing Role of Business Education

December 4, 2023

UConn Today – If you graduated from the School of Business a decade or more ago, you probably wouldn't recognize some of the curriculum today. "Our students are exploring newer areas of study, including entrepreneurship, data analytics, and financial technology, as they prepare to enter a rapidly changing workforce,'' said Dean John A. Elliott. "This...  […]

Claire Hall
Wolff Entrepreneurship Competition Crowns Startup That Brings Emotional-Coping Skills to Elementary-Age Kids

October 20, 2023

UConn Today – The entrepreneurs who created Feel Your Best Self, a startup focused on social-emotional learning for elementary school-aged students, won the highly coveted Wolff New Venture Competition and a $25,000 prize on Tuesday night. Read article

Claire Hall
UConn MBA Student Launching Lingerie Company That Shuns Toxic Chemicals, Appeals to Health-Conscious Consumers

September 19, 2023

UConn Today – Christina Phillips was horrified when she discovered that toxic and dangerous chemicals are used to manufacture women's bras and underwear. Who would suspect that formaldehyde, pesticides, petroleum, dyes, parabens and "forever chemicals'' are found in the creation of most popular brands of lingerie? Read article

Scott Slater III